Build your business
in real estate
Unlock your Real Estate Career to its Full Potential
LICENSING PROCESS
Obtaining a real estate license in Pennsylvania is not difficult. Contact us if you want to know what to expect.


CAREER PACKAGE
Agents who join our team are impressed with the support they receive to help them grow their business.


CHANGING FIRMS
RE/MAX SmartHub Realty is growing with sustainability in mind. Find out why Top Agents and Micro Teams are making the switch.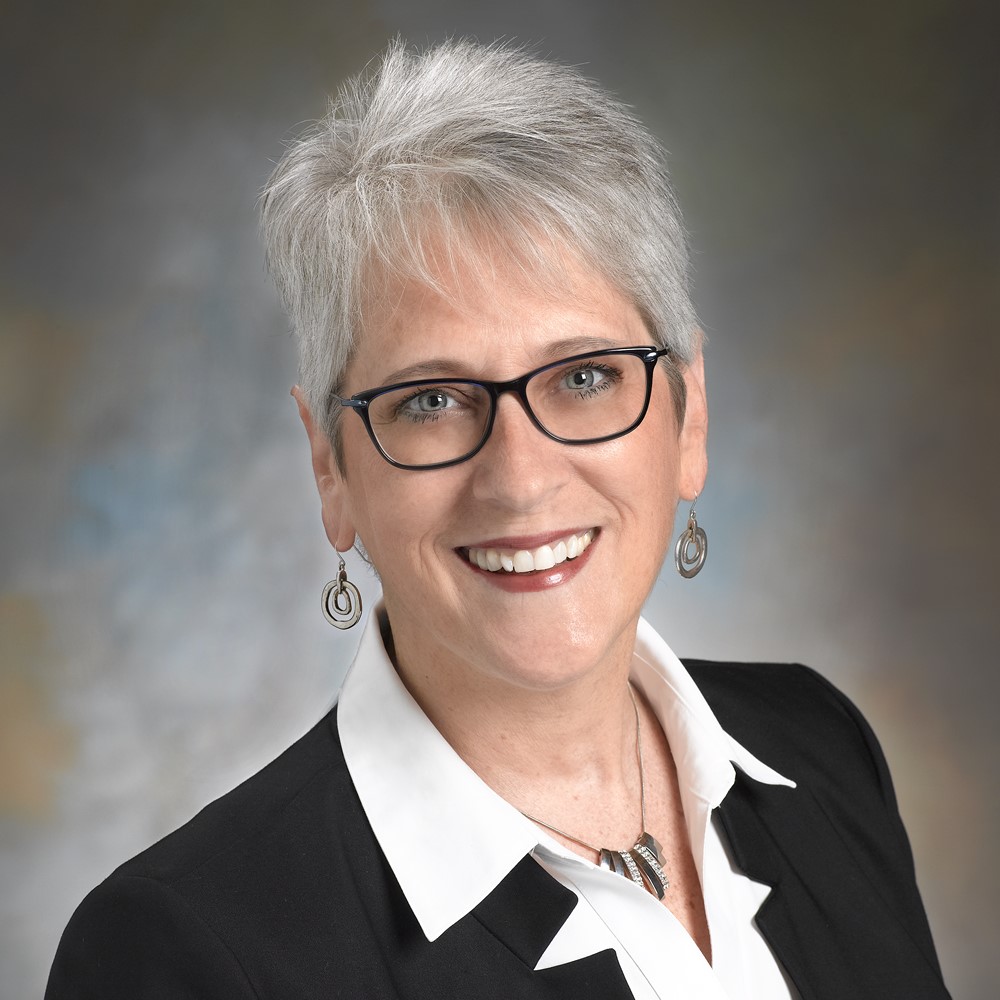 RE/MAX SmartHub is the best brokerage environment I ever worked in! Ethics, technology support, collaborative culture, company sponsored client events, title & property management initiatives to support my clients' needs…you won't find a better combination anywhere! We enjoy a cool office atmosphere as well…where else do you find root beer on tap & the ability to utilize the open space for private gatherings if you need it? I believe my affiliation with Jeremy and RE/MAX SmartHub have provided the base for creating my successful career.
After moving to Lancaster 4 years ago, I interviewed several real estate brokerages and decided that RE/MAX SmartHub offered me the best opportunity to grow my business….and that was one of the best decisions I ever made! The power of the RE/MAX brand, the coaching & support of the Managing Partners at SmartHub and the collaborative mindset of the agents I work with all combine to help me maintain a consistent, productive business. I've seen growth each year and look forward to reaching new heights moving forward!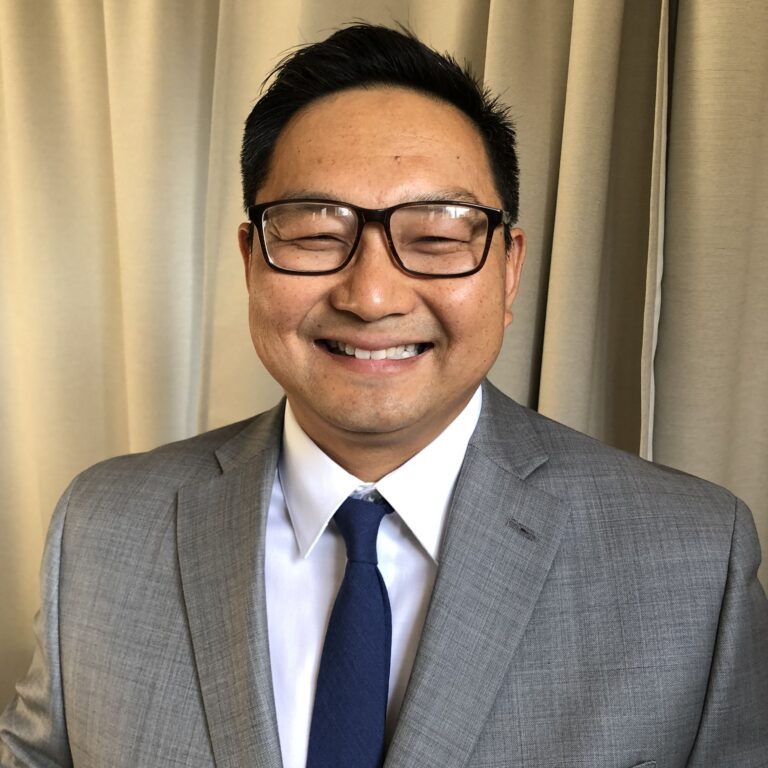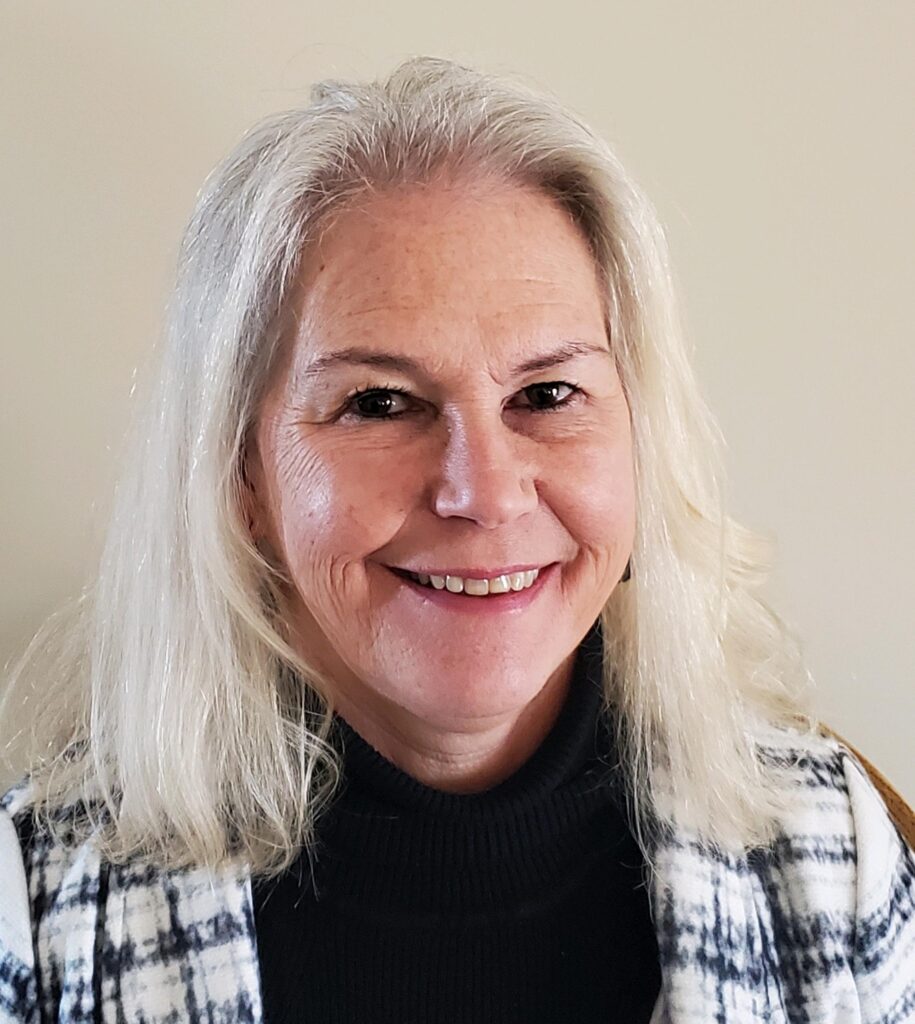 Providing my clients with the best experience while selling or buying a home is of paramount importance to me! That mindset is why RE/MAX SmartHub was created, and it's proven invaluable in growing & maintaining my business. Jeremy's technological expertise has helped me streamline some of my processes, allowing me more time to provide top notch service. The office environment is welcoming & drama free, and the support of both management and my fellow agents is unparalleled. Office events, a collaborative culture & ongoing training are added bonuses!
I debated switching brokerages for years, but was terrified of how challenging that would be. Jeremy and Mitch were there to walk me through every step making it happen with ease. Jeremy has been very empathetic to my fears in this business but has provided  me the  tools and a gentle push to step out of my comfort zone to take my business to the next level. In fact all the agents work as a team supporting each other, sharing tools they are using to successfully navigate the market. My only regret is not making this change sooner.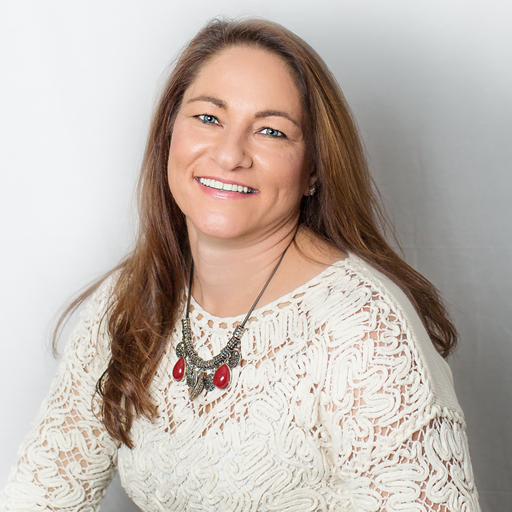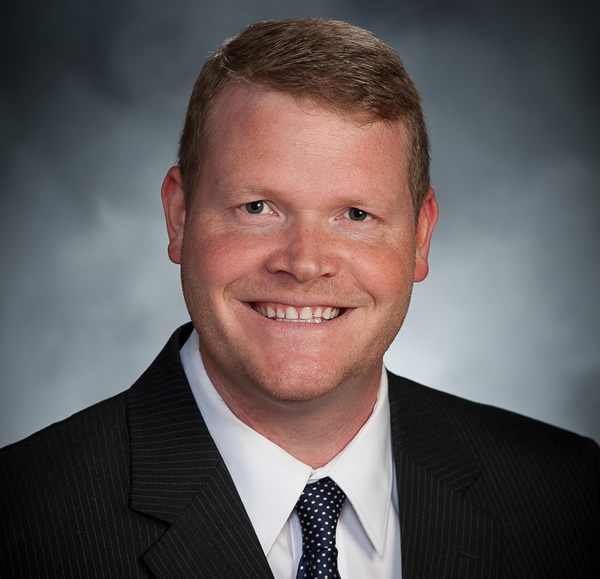 The low monthly membership fee has made it possible for me to allocate more money to advertising and other activities that are helping me grow my business. The support, modern office, forward-thinking approach, and great office culture has also exceeded my expectations.
100% Commission can be misleading…but at RE/MAX SmartHub Realty I keep 99% of my Gross Commission and pay a low monthly membership fee.  My clients also pay a transaction fee.  Transparency is key and there are no hidden fees.  I've been able to re-invest in my business and grow at a rate that is comfortable for me and my family.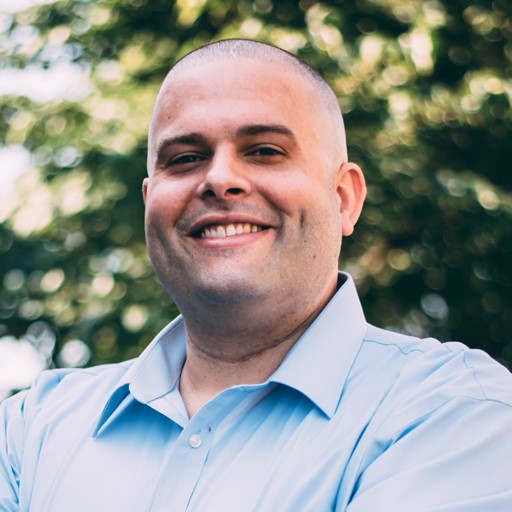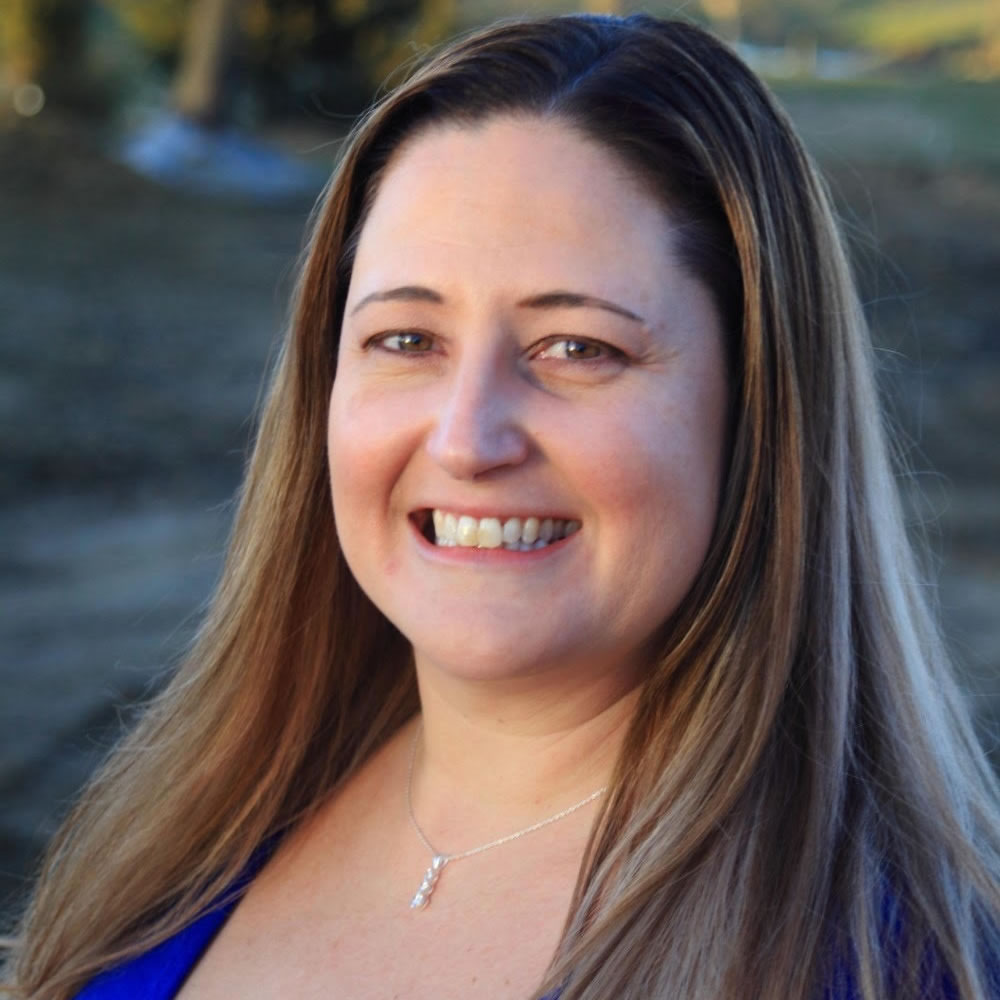 They mention in pre-licensing classes to take the time to interview a few brokerages before deciding on the one you feel will best work for you to place your license. As a recent agent who just switched brokerages, I can tell you this step is something I now look back on and wish I would have done.
As I left the SmartHub office, I knew this is where I needed to be. The transition could not have been more smooth and the help did not stop there. Jeremy and Mitch, along with the entire RE/MAX team, wants you to be the best agent you can be and have been a great asset to my career!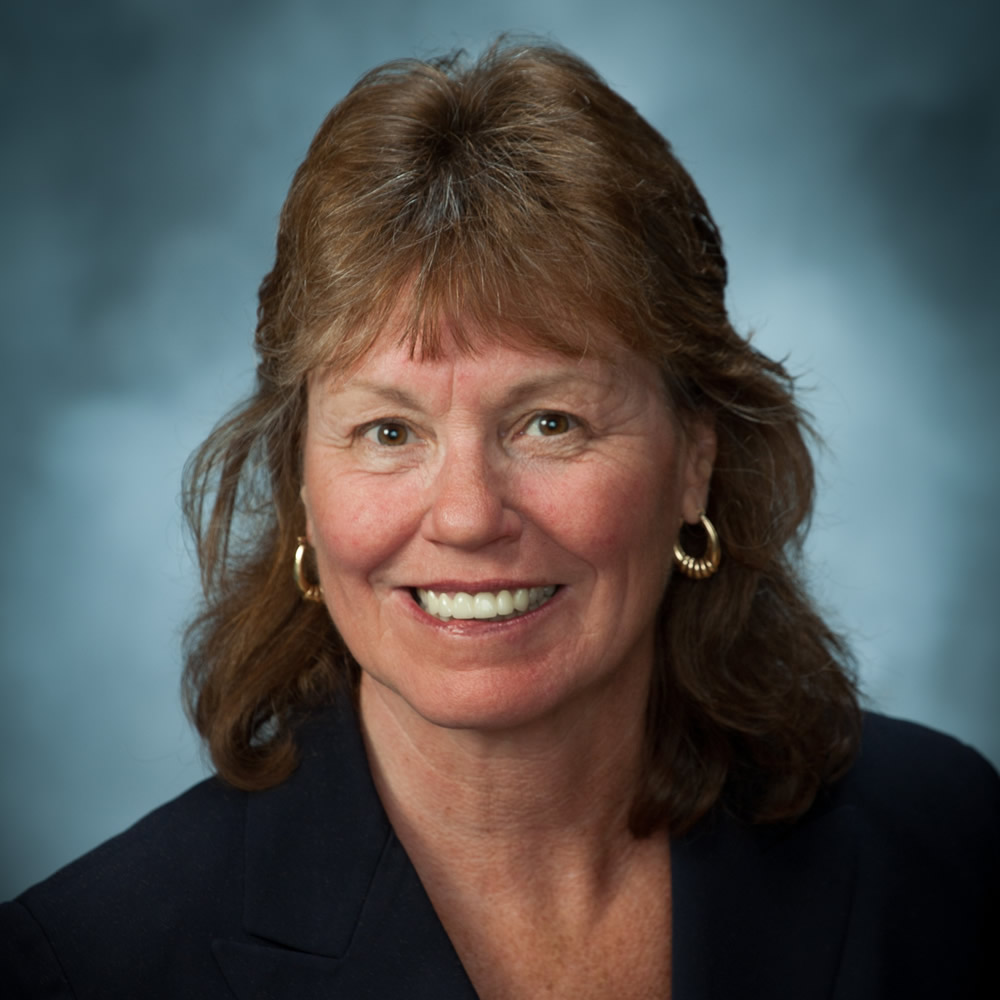 The transition to RE/MAX SmartHub has gone quite smoothly for me, mainly because of the support and the people at the office. Jeremy Ganse and Mitch Gready have been a wonderful help to get me all changed over to the new systems and plugged into the many programs that are available.
There is so much that they offer, and it is included in our low membership fee. Change is always hard for me, and they have guided me right through it! The office is also a very comfortable and attractive workspace that I enjoy spending time in